Partnerships
Developing relationships is an integral part of succeeding in the music industry and having the right partners in your corner can make all of the difference. The promotional and product partnerships that we have illustrate their understanding of how important the tools of the trade are to musicians. They have also opened doors creating avenues for musicians to be heard in an effort to deliver their music directly to their intended audiences.
American Musical Supply
AMS has been a very supportive sponsor almost since the event's inception. Through this relationship we've been able to surprise our champions with the types of prizes they can actually use. Over the years Behind The Breaks creator Dj Ambush has been tapped to provide product reviews and other editorial content for their website.
AMS Turntable Buyers guide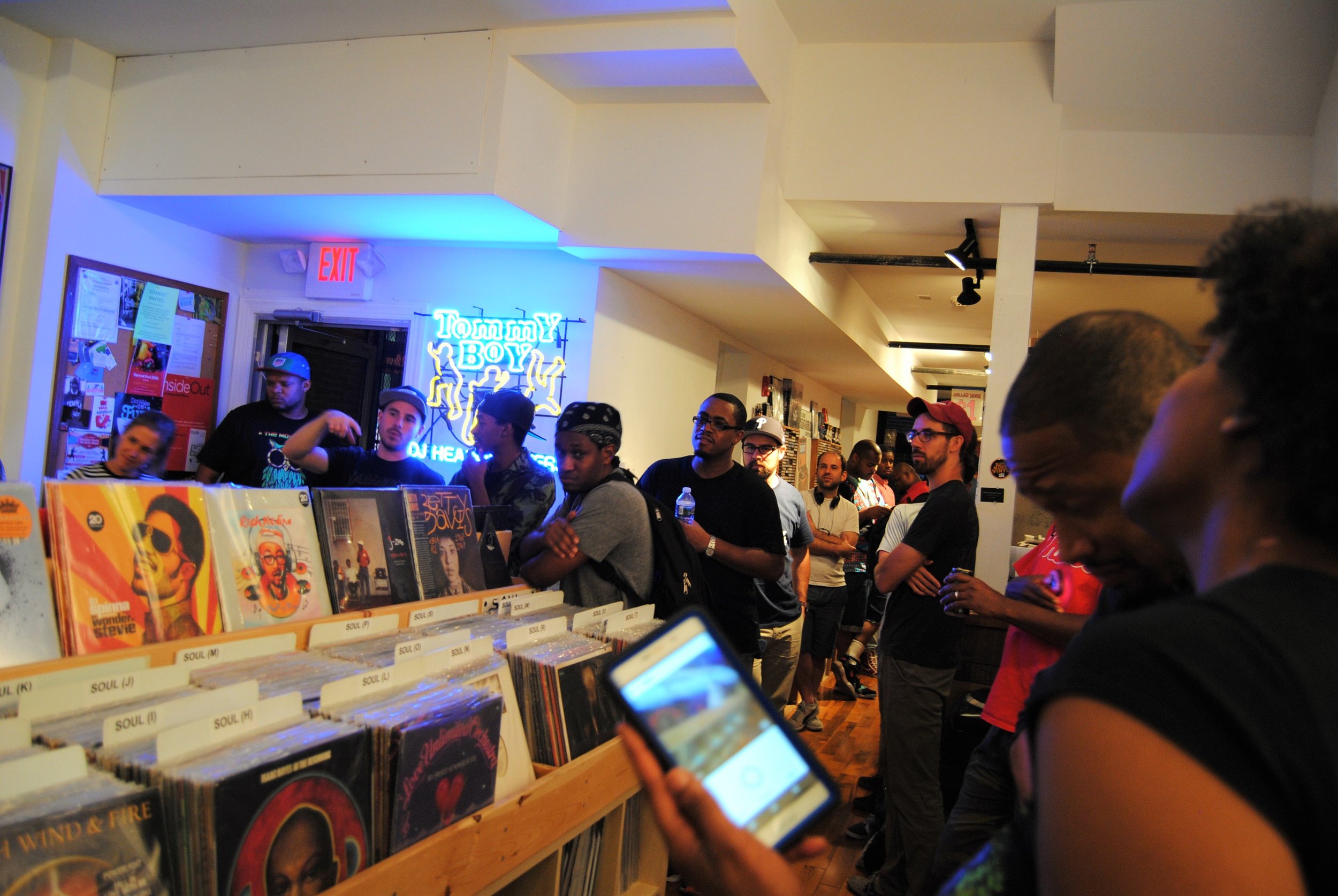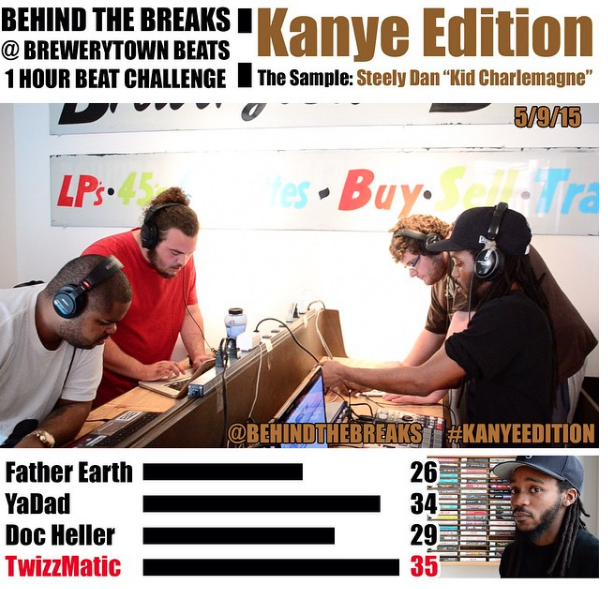 Brewerytown Beats has been a home base to many of today's crate digging producers in the Greater Philadelphia area. It has also served as ground zero for our 1Hour Beat Battle series as well the preliminaries for the Prince Paul edition. If you're in the Philadelphia area swing through. Tell Max and Ben we sent you.
BTB Prince Paul Edition
Johann Sebastian

• Follow Artist on Facebook
BTB Prince Paul Edition
Father Earth